Who We Are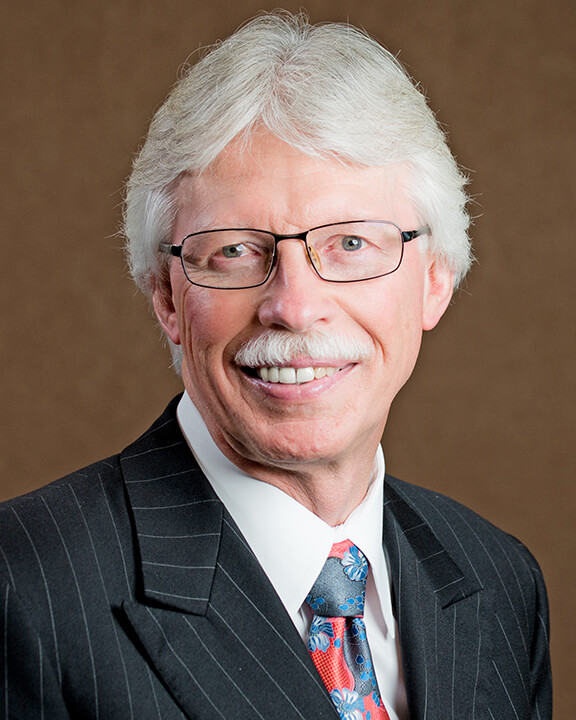 Over the last 45 years, Mr. Lundquist has developed or reinvigorated over 5 million square feet of Class "A" office, retail, hospitality, and entertainment buildings and currently owns and manages approximately 2 million square feet of commercial space in the City of El Segundo and close to a million square feet of medical office space in Torrance. He and his wife, Melanie, remain actively involved in several educational causes such as the Partnership for Los Angeles Schools which they co-founded in 2007 to improve the learning experience of students in the lowest-performing schools in the city of Los Angeles and health causes such as the Torrance Memorial Foundation through which they were instrumental in bringing the new Tower to fruition. Richard has been a member of the El Segundo Education Foundation for over 25 years and was Chairman of the Board for over 12 years. He serves on the President's Advisory Board of the Los Angeles Biomedical Research Institute which he is advising and assisting in their campus redevelopment and new building development.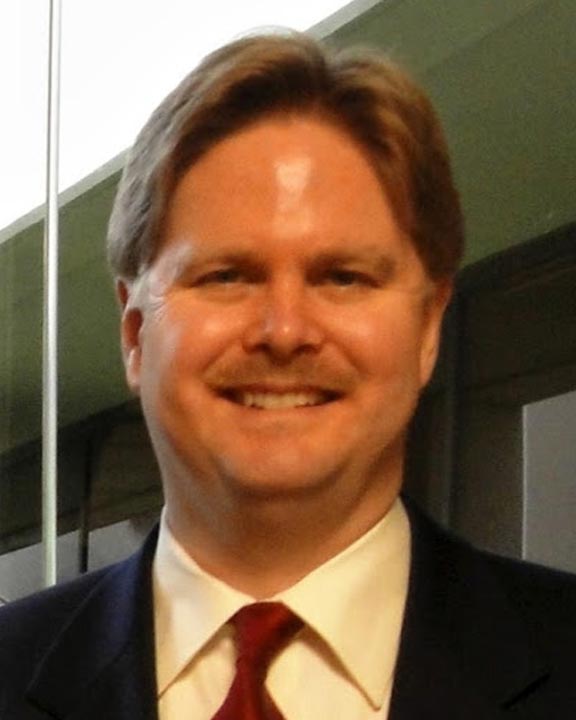 Larry Mitchell
CFO & Treasurer
Larry Mitchell is a Certified Public Accountant licensed to practice in the State of California since November of 1992. In May 2001, Larry began his own practice of Lawrence R. Mitchell & Company, CPAs, in El Segundo where he specializes in audit, tax and consulting services for non-profit organizations.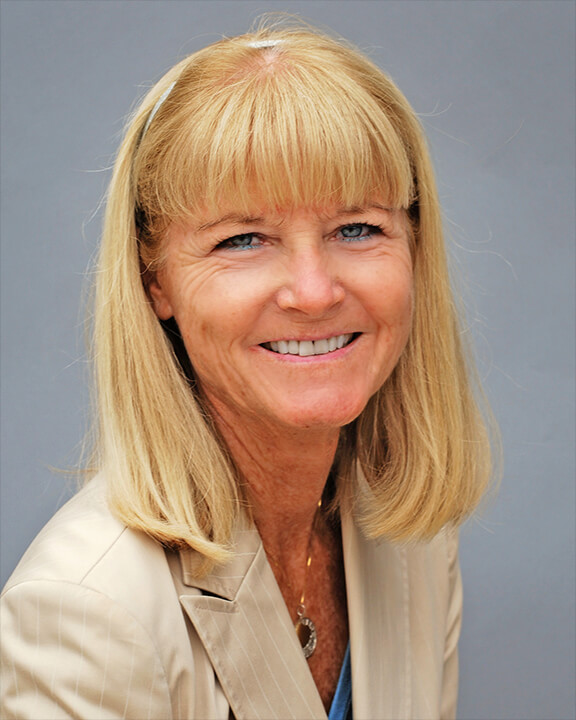 Sherry Kramer has been with Continental Development Corporation for over 10 years during which time she has served two terms as Chairman of the El Segundo Chamber of Commerce and one year each as President of the Chamber in Torrance and Manhattan Beach. She has been working with charitable organizations for over 30 years.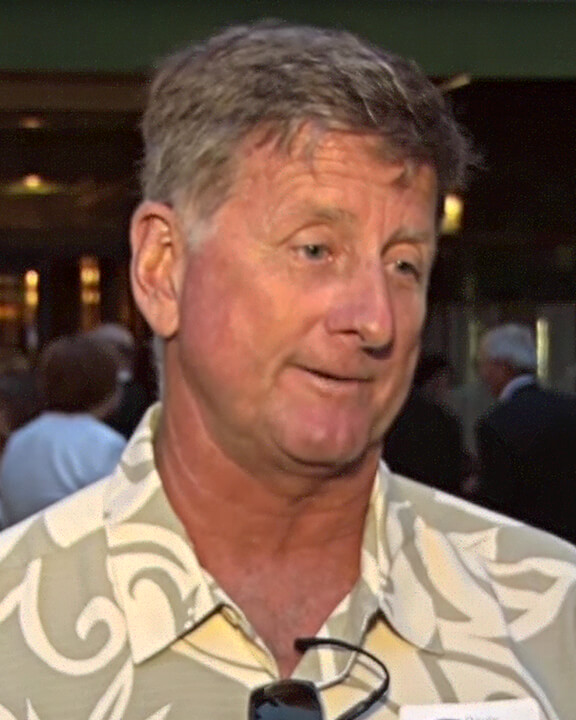 Lee Davis, and his family have lived in the El Segundo community for 51 years. He has been active in local swimming programs and is a member of the El Segundo Recreation and Parks Commission.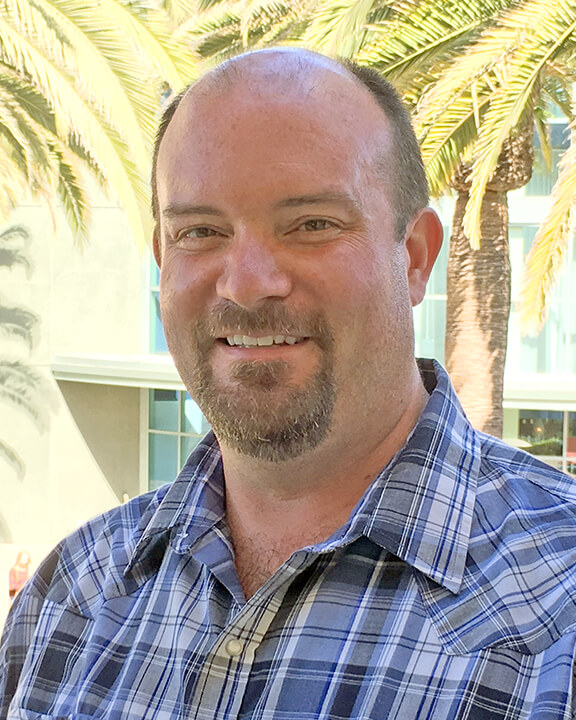 Kevin has been employed by the Boeing Company since 2006 and has been volunteering in El Segundo youth sports programs for many years.